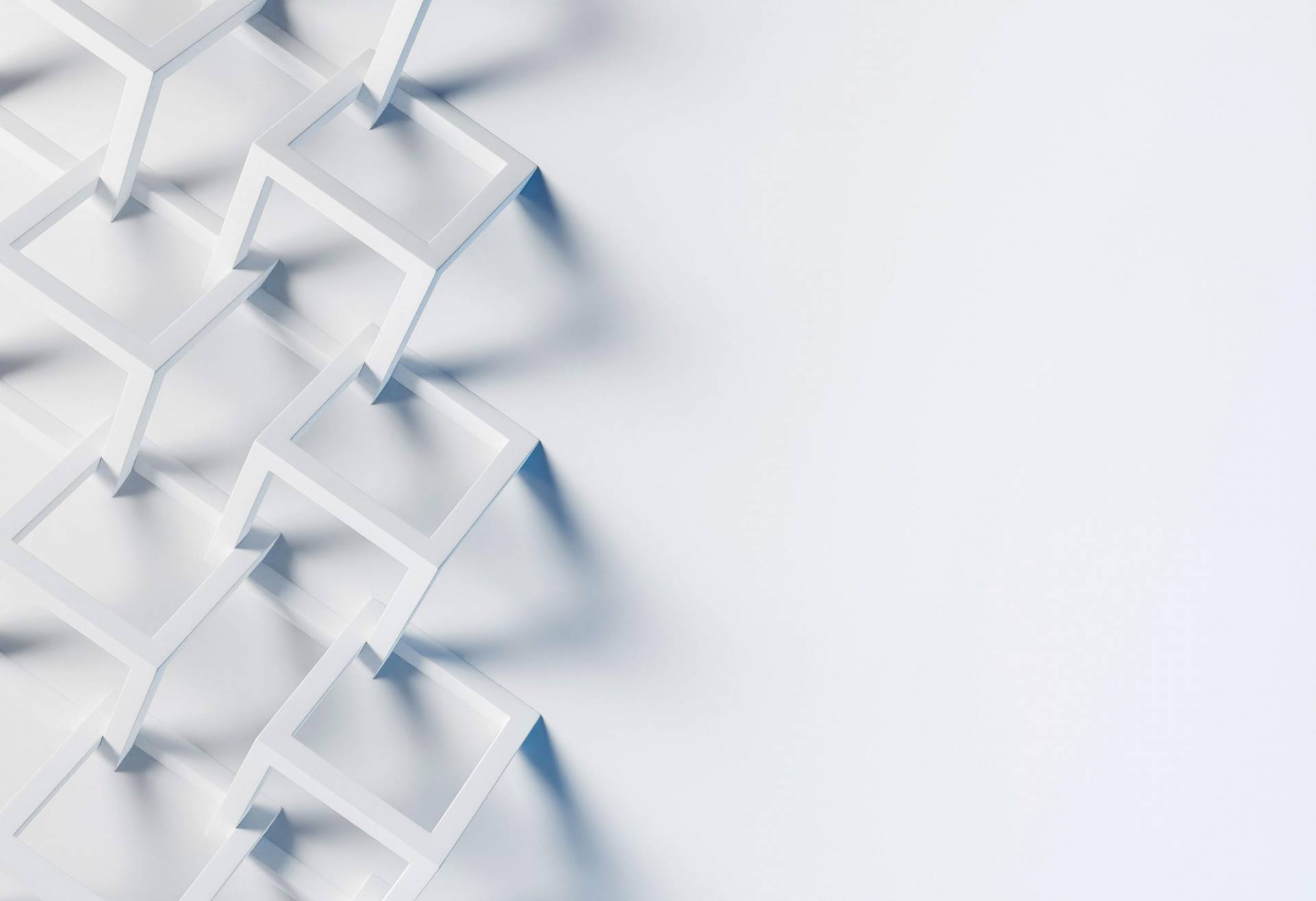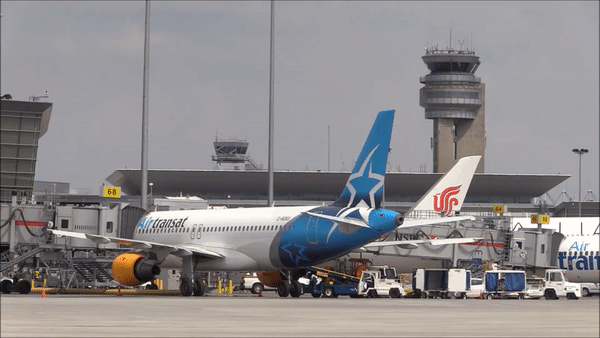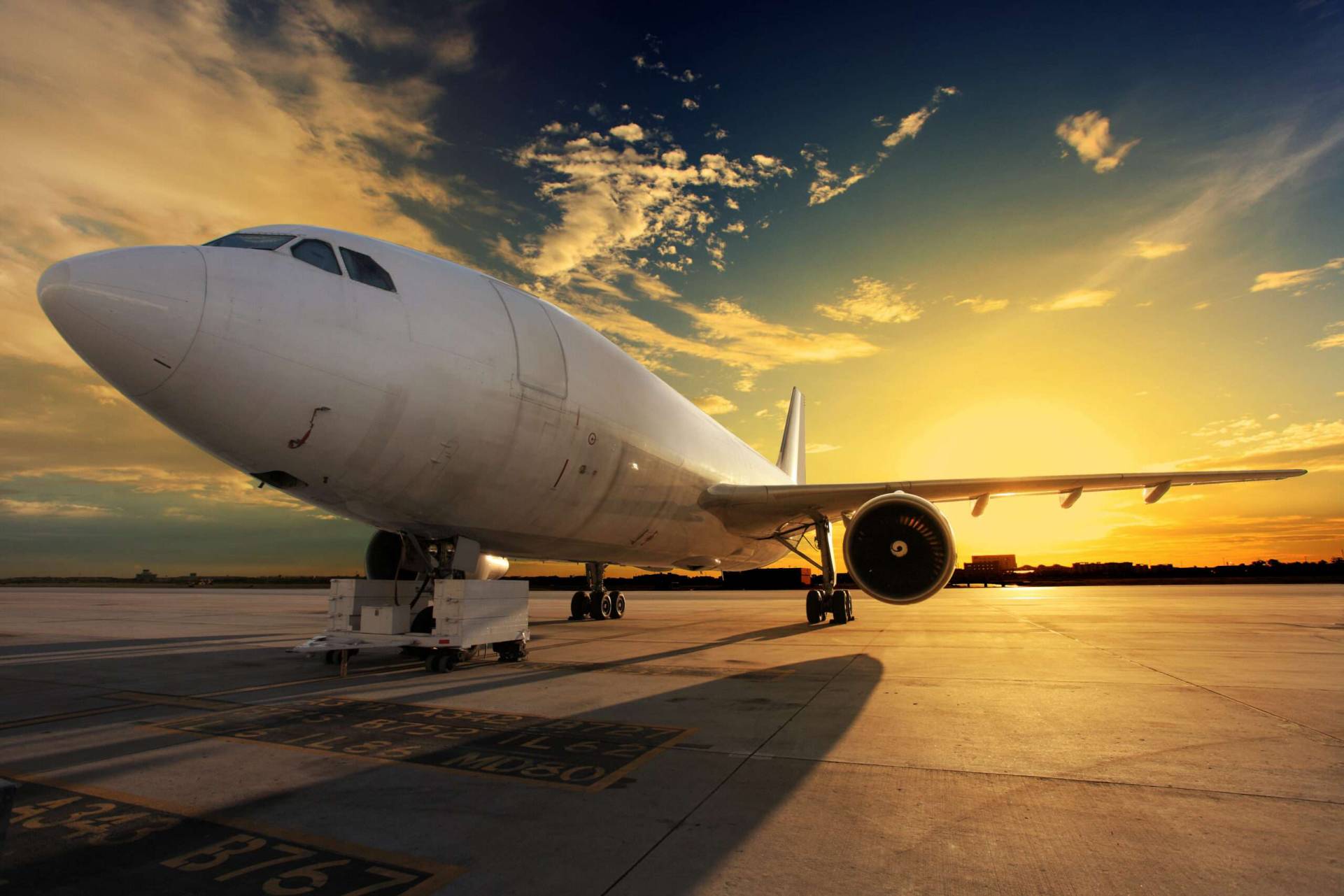 Slide
Sky n More
You're in good company
We believe in establishing trust based upon professional relationships built upon Accountability and our passion to provide simple solutions to complex problems.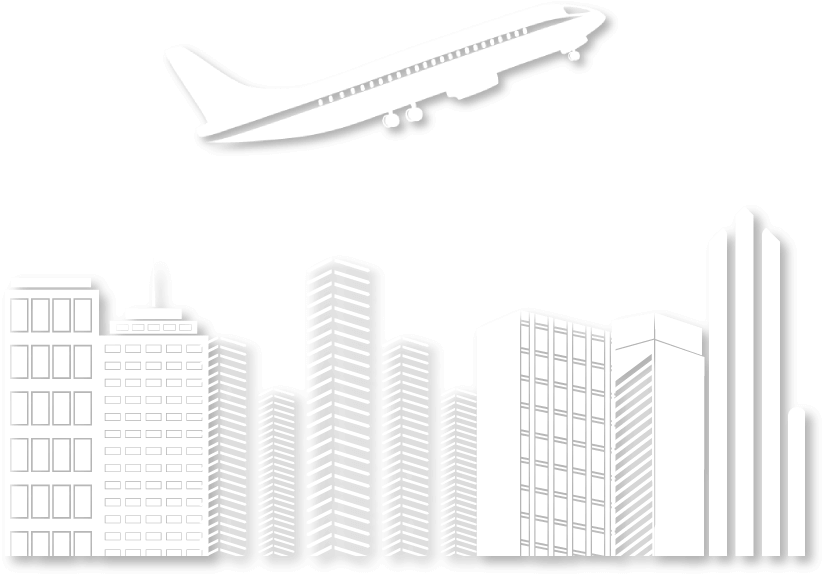 aviatorsms
AviatorSMS is a dynamic and customizable web based safety software system that allows airports, airlines or MRO to manage aviation safety, security, quality, environment and compliance to various international and state regulations.
aviatorsms
Coming soon
Airport in Focus
Watch this space. Every month we shall write about an airport or an airline. We are soon going to write about a leading international airport.
It covers all 4 Pillars of Safety
AviatorSMS is a dynamic and customisable web based application to manage Aviation SMS programs for ICAO/ACI/DGCA compliance.

Safety Policy
Safety Policy module allows you to build your SOPs or other documents in a simple and intuitive manner.

Safety Assurance
The goal of ICAO SA is to ensure the highest level of aviation safety possible by applying the best available science and technology to existing tools, processes and systems. The main objective is to reduce risk through the development and implementation of actions to prevent or mitigate any potential hazards that could affect aviation safety.
Satisfies SMS Requirements for

Risk Management
This module can be used to help you manage your risks. It allows you to quantify the risk, evaluate its severity, and assign it a tolerance level. You can also choose from several different types of risk management strategies—such as those based on probability or severity—and implement them in your company.

Safety Promotion
Safety promotion module provides information and education regarding safety practices, as well as ways to promote safety among employees.
One stop solution at your fingertips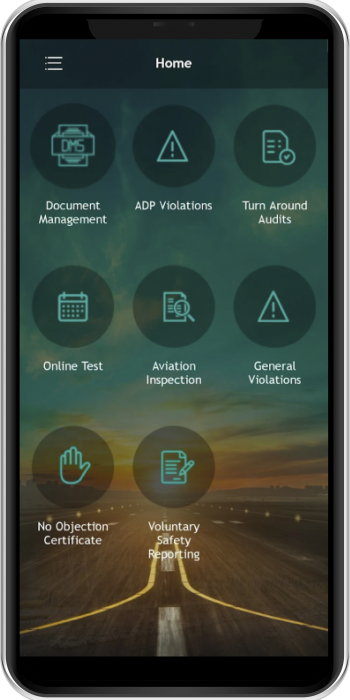 Signup for a Free Demo
You can schedule a free demo by clicking on the demo button in the menu bar.
Sandbox Setup
Once you have gone through the demo and ready to go ahead, we can setup the app in a sandbox so that your team can evaluation the solution in real environment.
Application Rollout
If all goes well, we will setup the application for actual usage.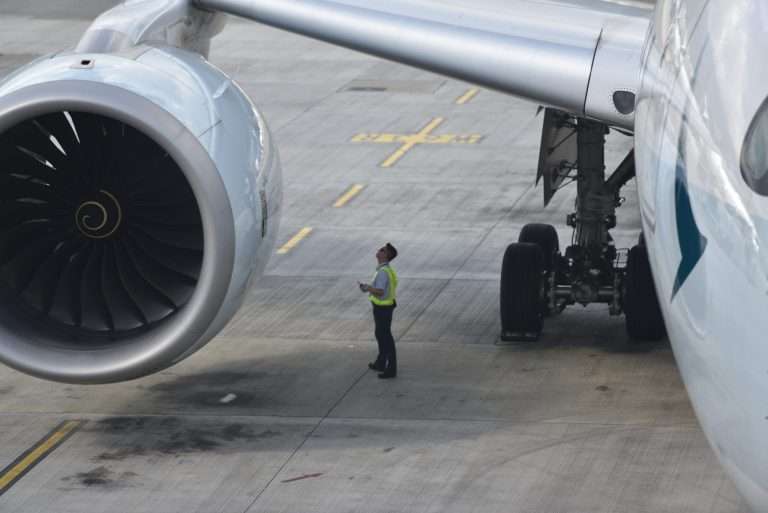 Aviator SMS has really changed the way we look at managing safety related aspects in our airport. It is userfriendly and well suited for a busy airport like us.
need not rely on a pile of papers and forgotten policies and documents.

Accountable Executive can
See all the needed information at a single glance
Focus on mitigating risk to as low as reasonably practical
See the impact of every risk involved and ensure SMS objectives are met.

Employee Community can
Capture hazards and relay the info to relevant authorities
Receive automated alerts & take remedial action in real-time
Improve safety in the workplace by taking a proactive role.

Concessionaires can
Keep up to date registry of their equipment's and hazardous materials
Access relevant safety protocols and policies
Train their staff to make a safe work environment a reality
Get the Right SMS Solution